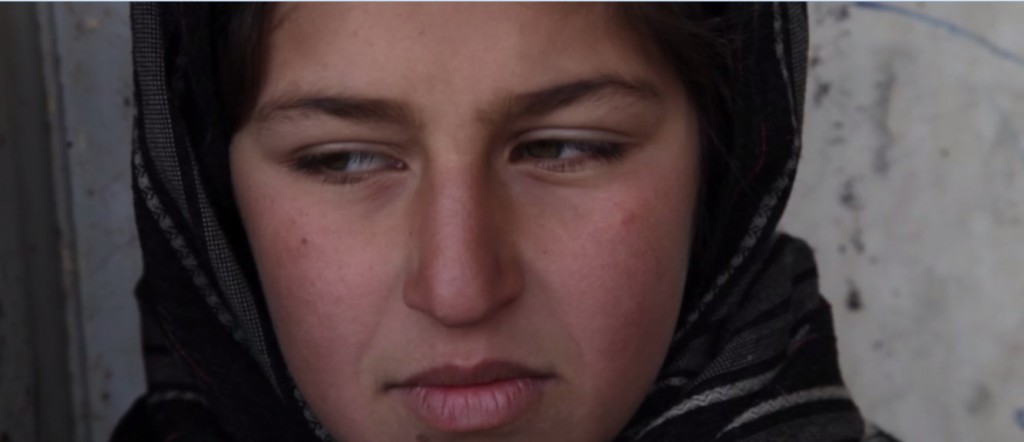 …landays are the Pashtun women's 22-syllable poems.
You sold me to an old goat, Father…
May God destroy your home… I was your daughter!
Seamus Murphy captures the beauty and poignancy of people in a foreign land, and the haunting lament of the women, who, through their anonymous landays make their voices heard. Do two things:
(1) read his article on landays…
I discovered landay poetry through the book, Songs of Love and War, a collection sourced and edited by the eminent Afghan poet and philosopher Sayd Bahodine Majrouh.  Landays were couplets that had the ache and anger of simple truth. They barely or rarely mentioned God and left me feeling I was being profoundly changed. That they reportedly came from mostly illiterate Pashtun women leading oppressive lives in rural areas made them even more remarkable. A hidden world opened up; it was like rediscovering Afghanistan.
and (2) go watch his 14-minute film.